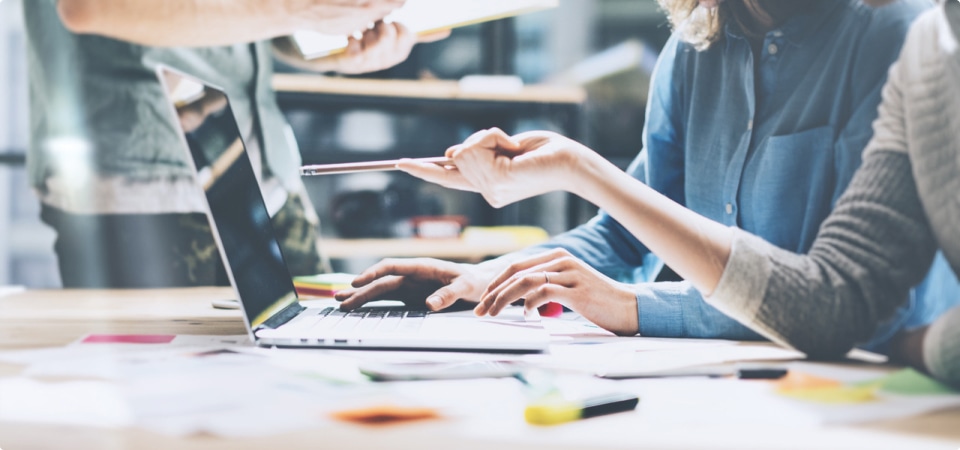 The Individuals and Moving Range Chart is one of the most powerful tools to understand how your process is performing over time. An IMR Chart can reveal shifts, trends, cycles as well as other information necessary to understand how your process is performing. The IMR Chart is an important baselining tool to understand if a process is meeting expectations. It can also help to understand the impact of interventions you may have planned.
More Events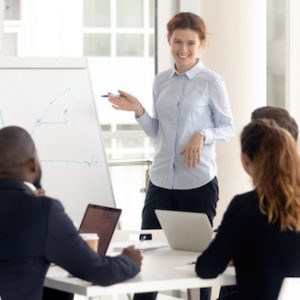 10:00 AM EST
In this session we will discuss how and why Kaizens have been such an effective vehicle for change. We will share the requirements for planning and executing successful Kaizen events, and offer a step-by-step guide to your first Kaizen event. If you've already led these events, we bet you'll gain some useful tips from this training.
If you have never led a Kaizen, you'll leave this training confident in your ability to introduce this approach to your organization. Run enough Kaizen events and you will create a Kaizen culture that can take you and your organization to new heights.
FREE RESOURCE: This training offers a free Kaizen Tool Kit. Details shared during training.
This program is offered several times a week. Click Registration to find next available program.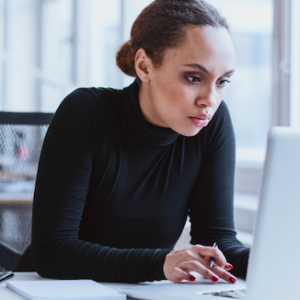 01:00 AM EST
We describe the 5 critical steps to identifying and managing successful improvement projects, and will demonstrate online tools that support the journey. We also include an end-to-end case study project with fully illustrated and completed tools. This is a project that nearly every large organization will need to complete at some point!
FREE RESOURCE: Free tools and templates for project work will be offered to those participating in this program.