Founded in 2000, EZSigma Group is one of Canada's leaders for Lean Six Sigma training, credentialing, and consulting services. Our principals and partners are highly experienced Lean Six Sigma Master Black belts, Business Strategists, Engineers, Business Analysts, Change Management and Project Management professionals. The experience of our team spans a broad array of sectors including government, healthcare, manufacturing, service organizations, financial services, higher education and more.
Our team of practitioners' have supported numerous organizations all with a goal to identify operational gaps and improve workflow, quality and service. We coach senior management and teams on where and how to streamline processes and increase performance. We also offer complementary services such as Project Management training and other technical and soft skills training, coaching and consulting from our sister company Bay3000 Consulting Inc.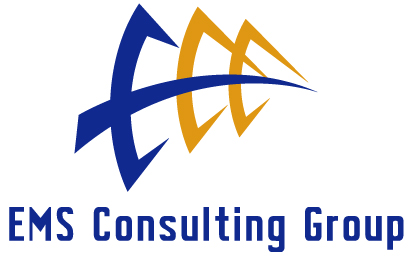 EMS Consulting Group, Inc. provides customized coaching, consulting, facilitation, and training to enable Lean transformation and build the continuous improvement culture necessary for sustained success. Our clients include organizations from the industrial and consumer products, defense/aerospace, healthcare, insurance, biotech, and medical device sectors. Our services include Assessment & Analysis, Strategy Development and Deployment, Value Stream Mapping Workshops, Kaizen Events, Leadership and Problem Solving Coaching, and Lean and Six Sigma training programs.

International Training Consortium, Inc. (ITCI) long-time strategic partner of Creato. ITCI is a thought leader in organizational culture, leadership, remote work, Equity Diversity & Inclusion, medical training, and the Modern Workplace. Their 2021 book release of "The Ultimate Guide To Remote Work: 900+ Tricks, Tips and Strategies" is first to market with practical insights for effective Remote & Hybrid work.