We believe leaders should have all the tools they need to excel in their mission.
Leverage our simple 3-step formula and achieve an astonishing 7:1 return on investment
Creating Outcomes That Matter
A thought leader for over 20 years, the team at CREATO has learned a thing or two about how to launch and sustain effective performance improvement programs. We were one of the first to offer online training in Lean and Six Sigma, the first to blend online and onsite training, and the first to establish an empirically-driven method for identifying the best candidates for Performance Improvement training.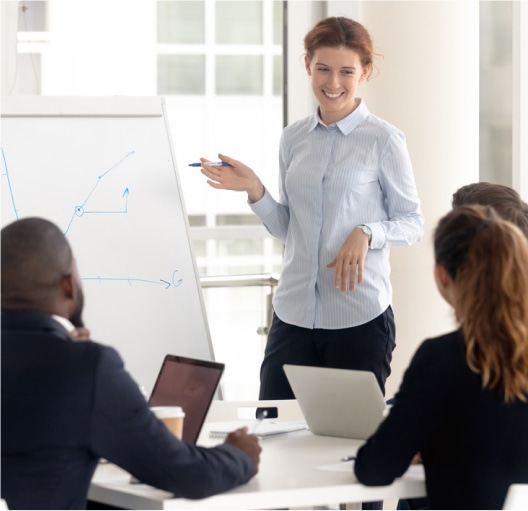 Lead
Build your team, strengthen your team, or improve ability to lead your team using scientifically validated tools.
Train
We offer a world class, robust and accredited program for training in Lean, Six Sigma, Kaizen, and other improvement methodologies.
Sustain
Complete more projects, more projects faster and projects with greater returns.
Testimonials
COMPASS® is a prerequisite toolset for ongoing quality improvement.

Raymond Smith

CPHQ, CLSSBB, MBA Director, Clinical Decision Support

Grady Health, Atlanta GA

Creato is helping our organization experience a culture change from one focused reactively on regulatory compliance to one that is proactively seeking improvement opportunities.

René Navarro

Chief Compliance Officer


Emergence Health Network, El Paso TX

COMPASS® has become the backbone for managing our portfolio of improvement projects, from ideation to benefit realization.

Chad Collins, CLSSMBB

Continuous Improvement Lead


Leondardo DRS, Fort Walton Beach, Florida
Need More?
Contact us for more information