Opportunities for improvement everywhere you look. Imperatives for improved performance, too. How do you succeed to not only "do things right," but also "do the right things?"
Join us for a look into the power of democratizing ideation and automating improvement through Project Portfolio Management.
In this video we:
Explain the benefits of Project Portfolio Management (PPM)
Compare manual vs automated ideation and project selection
Establish a rational, disciplined way to determine a project's viability
Request a free Project Selection tool after the completion of this program.
Interested to have us train your team? Contact Us
More Videos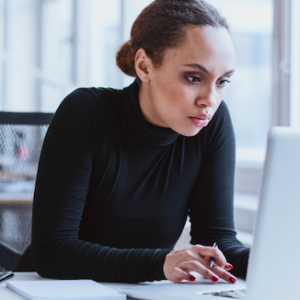 We describe the 5 critical steps to identifying and managing successful improvement projects, and will demonstrate online tools that support the journey. We also include an end-to-end case study project with fully illustrated and completed tools. This is a project that nearly every large organization will need to complete at some point!
FREE RESOURCE: Free tools and templates for project work will be offered to those participating in this program.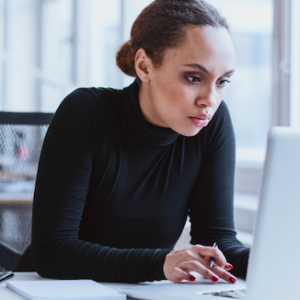 Learn what makes Six Sigma such a powerful methodology for making products better, faster and cheaper.