Opportunities for improvement everywhere you look. Imperatives for improved performance, too. How do you succeed to not only "do things right," but also "do the right things?"
Join us for a look into the power of democratizing ideation and automating improvement through Project Portfolio Management.
In this video we:
Explain the benefits of Project Portfolio Management (PPM)
Compare manual vs automated ideation and project selection
Establish a rational, disciplined way to determine a project's viability
Request a free Project Selection tool after the completion of this program.
Interested to have us train your team? Contact Us
More Videos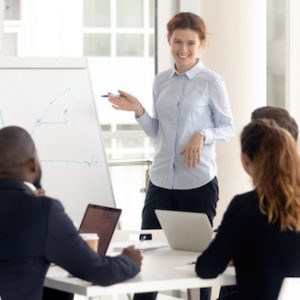 In this session we will discuss how and why Kaizens have been such an effective vehicle for change. We will share the requirements for planning and executing successful Kaizen events, and offer a step-by-step guide to your first Kaizen event. If you've already led these events, we bet you'll gain some useful tips from this training.
If you have never led a Kaizen, you'll leave this training confident in your ability to introduce this approach to your organization. Run enough Kaizen events and you will create a Kaizen culture that can take you and your organization to new heights.
FREE RESOURCE: This training offers a free Kaizen Tool Kit. Details shared during training.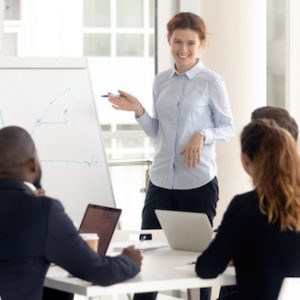 When it comes to creating a snapshot of process performance that illustrates the "Voice of the Process," there may be no better tool than the histogram. More than this, the histogram is the starting point for discussions about Capability, a Six Sigma metric. In this session we will share various ways to create the histogram, how to effectively interpret the output, and how to leverage the information contained within it.