Learn what makes Six Sigma such a powerful methodology for making products better, faster and cheaper.
Interested to have us train your team? Contact Us
More Videos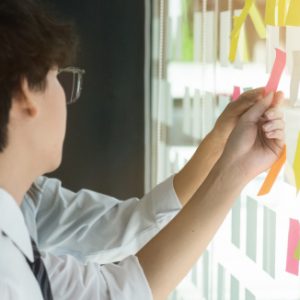 You'll learn to apply the concepts of Project Portfolio Management to not only 'do things right' but to 'do the right things.'
You'll learn how to:
Establish a rational, disciplined way to determine a project's viability
Explain the benefits of Project Portfolio Management (PPM)
Assess the capabilities of hosted solutions to support profitable PPM
Opportunities for improvement everywhere you look. Imperatives for improved performance, too. How do you determine how to "do things right, and do the right things?"
Join us for a look into the power of democratizing ideation and automating improvement through Project Portfolio Management.
FREE RESOURCE: This training offers a free template for purpose of vetting project opportunities. Details shared during training.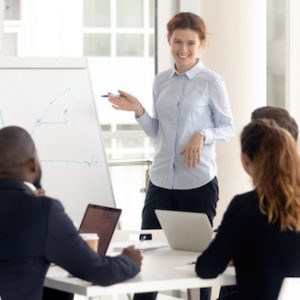 When it comes to creating a snapshot of process performance that illustrates the "Voice of the Process," there may be no better tool than the histogram. More than this, the histogram is the starting point for discussions about Capability, a Six Sigma metric. In this session we will share various ways to create the histogram, how to effectively interpret the output, and how to leverage the information contained within it.