The Fishbone is a powerful tool for revealing root causes, and putting them into logical categories for purposes of further study. The Fishbone is a powerful analytical tool and great for brainstorming sessions. Even if you feel you understand the fundamentals of the Fishbone, this program will demonstrate how to take this tool to the next level! Ever considered transforming a Fishbone into a Pareto Chart? We'll show you how!
The 5 Why's is our first foray into analytical tools to help reveal the root cause of performance problems. Even if you feel you understand the foundation of the 5 Why's, you'll learn ways to adapt the tool beyond its traditional application by moving your inquiry in different directions. The 5 Why Tool is an excellent group brainstorming tool.
Interested to have us train your team? Contact Us
More Videos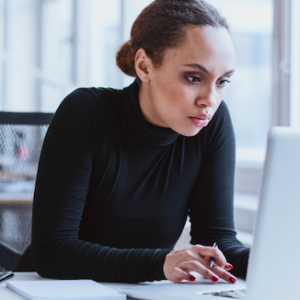 As a follow-up to our program "Successful Change begins with Emotionally Intelligent Leadership," we take a deeper dive into the social and behavioral elements that define Emotionally Intelligent Leaders from others in their orbit. We will dissect a common model for describing where people fall on the EQ spectrum and discuss ways that you can leverage EQ to create more productive and harmonious relationships. We will also look at how to apply this model to selecting individuals most likely to succeed in change management initiatives, and how to assist others to come along for the ride.
FREE RESOURCE: As part of this program, we'll offer an article in PDF that you can use as the basis for educating internally.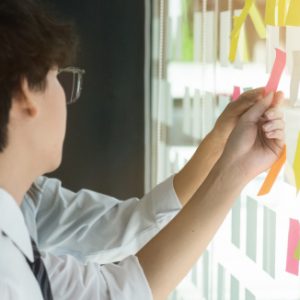 In this program will explain how problem solving drives transformational change, demystify the "A3" approach, and introduce simple tools and strategies to take charge of your efforts to drive the change in culture you wish to see in your organization.
Participants will learn:
How Problem Solving drives Cultural Transformation
Problem Solving Methodologies Including A3 Approach
How to Properly Define a Problem, Grasp the Situation, and Avoid Falling into Problem Solving Pitfalls
Selected Basic Tools for Determine Root Cause Including 5 Why's, Fishbone, and other tools to support Project Portfolio Management (PPM)
Free Tool Offered: A Fishbone Diagram tool that converts output into a Pareto Chart.