We describe the 5 critical steps to identifying and managing successful improvement projects, and will demonstrate online tools that support the journey. We also include an end-to-end case study project with fully illustrated and completed tools. This is a project that nearly every large organization will need to complete at some point!
FREE RESOURCE: Free tools and templates for project work will be offered to those participating in this program.
Interested to have us train your team? Contact Us
More Videos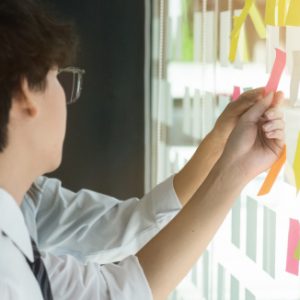 You'll learn to apply the concepts of Project Portfolio Management to not only 'do things right' but to 'do the right things.'
You'll learn how to:
Establish a rational, disciplined way to determine a project's viability
Explain the benefits of Project Portfolio Management (PPM)
Assess the capabilities of hosted solutions to support profitable PPM
Opportunities for improvement everywhere you look. Imperatives for improved performance, too. How do you determine how to "do things right, and do the right things?"
Join us for a look into the power of democratizing ideation and automating improvement through Project Portfolio Management.
FREE RESOURCE: This training offers a free template for purpose of vetting project opportunities. Details shared during training.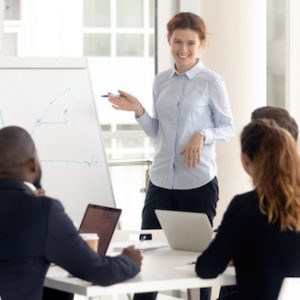 Lean and Six Sigma are improvement methods that have contributed to making products and services better, faster and cheaper. But how do they work, what makes the methods similar, and what makes them different? Moreover, how can you begin applying these concepts in your daily work? We will demystify Lean and Six Sigma, share simple definitions and demonstrate simple applications, and introduce tools and exercises that you can bring to your own teams as the first step in producing great results.