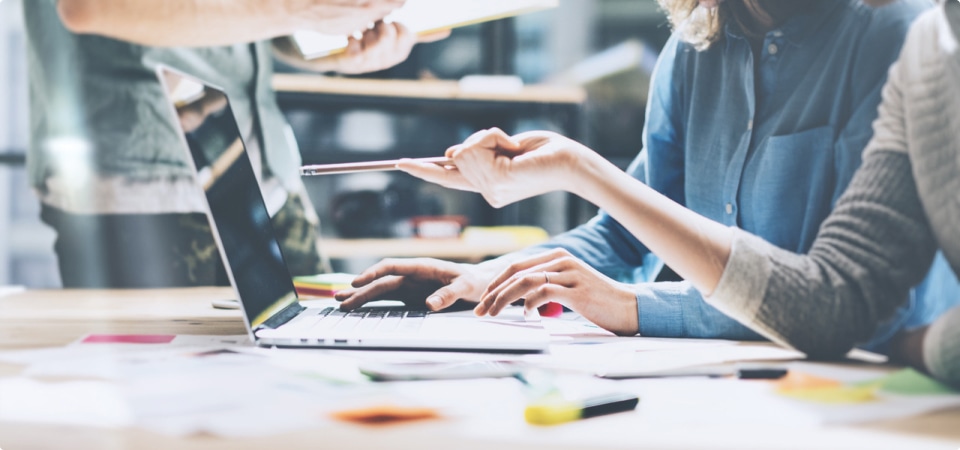 In this program will explain how problem solving drives transformational change, demystify the "A3" approach, and introduce simple tools and strategies to take charge of your efforts to drive the change in culture you wish to see in your organization.
Participants will learn:
How Problem Solving drives Cultural Transformation
Problem Solving Methodologies Including A3 Approach
How to Properly Define a Problem, Grasp the Situation, and Avoid Falling into Problem Solving Pitfalls
Selected Basic Tools for Determine Root Cause Including 5 Why's, Fishbone, and other tools to support Project Portfolio Management (PPM)
Free Tool Offered: A Fishbone Diagram tool that converts output into a Pareto Chart.
More Events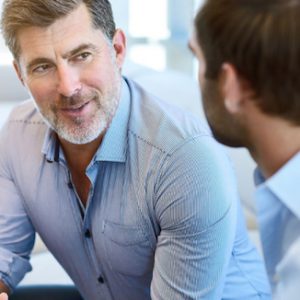 10:30 AM EST
The CTQ Tree is the foundation of many process improvement methodologies including PDSA, Lean and Six Sigma. In this program we share the tool, illustrate its use, and share case study examples.
Participants will receive a tool from the COMPASS® Quality Management System corresponding with the topic of this program. Each TOTM program is designed to last 45 minutes or less. If you miss this program and view the recording, you may receive the tool by sending your request to info@creato.com.
Complete the entire series and receive an official Certificate of Completion.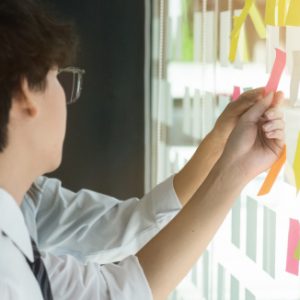 02:00 PM EST
You'll learn how to:
Establish a rational, disciplined way to determine a project's viability
Explain the benefits of Project Portfolio Management (PPM)
Assess the capabilities of hosted solutions to support profitable PPM
Opportunities for improvement everywhere you look. Imperatives for improved performance, too. How do you determine how to "do things right, and do the right things?"
Join us for a look into the power of democratizing ideation and automating improvement through Project Portfolio Management.
FREE RESOURCE: This training offers a free template for purpose of vetting project opportunities. Details shared during training.
This program is offered several times a week. Click Registration to find next available program.