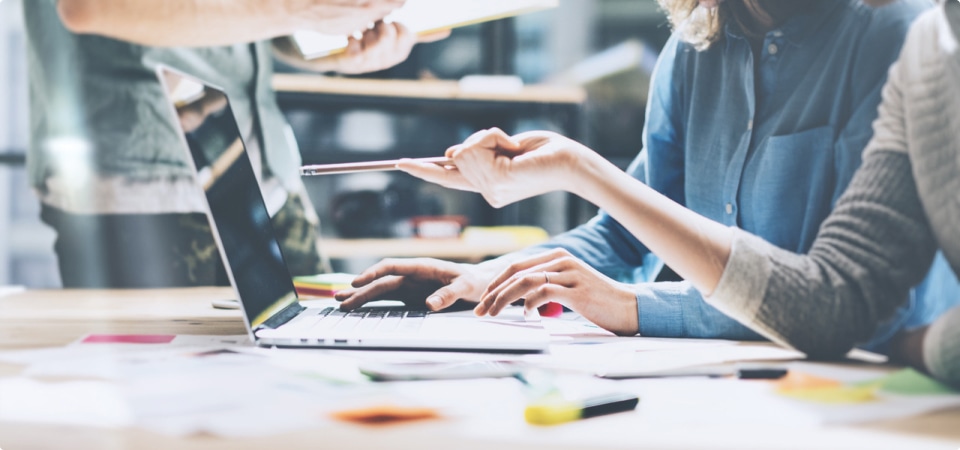 As a follow-up to our program "Successful Change begins with Emotionally Intelligent Leadership," we take a deeper dive into the social and behavioral elements that define Emotionally Intelligent Leaders from others in their orbit. We will dissect a common model for describing where people fall on the EQ spectrum and discuss ways that you can leverage EQ to create more productive and harmonious relationships. We will also look at how to apply this model to selecting individuals most likely to succeed in change management initiatives, and how to assist others to come along for the ride.
FREE RESOURCE: As part of this program, we'll offer an article in PDF that you can use as the basis for educating internally.
More Events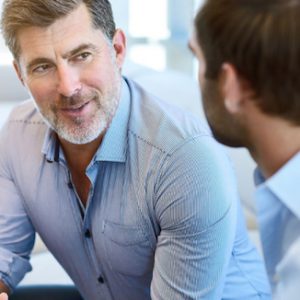 12:00 PM EST
The CTQ Tree is the foundation of many process improvement methodologies including PDSA, Lean and Six Sigma. In this program we share the tool, illustrate its use, and share case study examples.
Participants will receive a tool from the COMPASS® Quality Management System corresponding with the topic of this program. Each TOTM program is designed to last 45 minutes or less. If you miss this program and view the recording, you may receive the tool by sending your request to info@creato.com.
Complete the entire series and receive an official Certificate of Completion.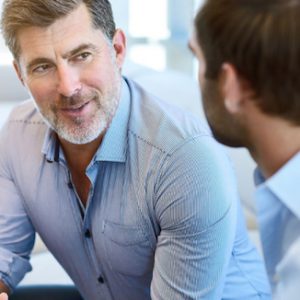 02:00 PM EST
You'll learn the results of over 20 years of research that reveal the critical attributes to successful performance improvement programs.
You'll learn how to:
Explain the most common reasons why improvement initiatives fail
Describe the 3 most critical elements for sustainable improvement
Initiate an approach to fill gaps in your personal or organizational capabilities
Any organization can be great for a day, a month, or even a year. But most agree that "sustainability" is much more elusive. Energize your efforts at improvement with this program that summarizes 20 years of study in performance improvement across industry. We will review findings from a recent study of contemporary practices, discuss the role of Emotional Intelligence in PI, and share the business case for Project Portfolio Management (PPM). Taken together we share the secrets to sustainable improvement capability.
FREE RESOURCE: This training offers various white papers that establish the business case and ROI for Project Portfolio Management. Details shared during training.
This program is offered several times a week. Click Registration to find next available program.