In this session we will discuss how and why Kaizens have been such an effective vehicle for change. We will share the requirements for planning and executing successful Kaizen events, and offer a step-by-step guide to your first Kaizen event. If you've already led these events, we bet you'll gain some useful tips from this training.
If you have never led a Kaizen, you'll leave this training confident in your ability to introduce this approach to your organization. Run enough Kaizen events and you will create a Kaizen culture that can take you and your organization to new heights.
FREE RESOURCE: This training offers a free Kaizen Tool Kit. Details shared during training.
Interested to have us train your team? Contact Us
More Videos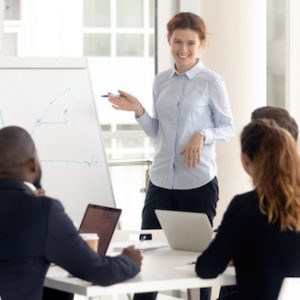 Lean and Six Sigma are improvement methods that have contributed to making products and services better, faster and cheaper. But how do they work, what makes the methods similar, and what makes them different? Moreover, how can you begin applying these concepts in your daily work? We will demystify Lean and Six Sigma, share simple definitions and demonstrate simple applications, and introduce tools and exercises that you can bring to your own teams as the first step in producing great results.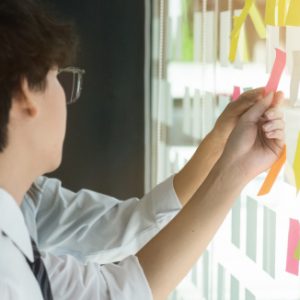 The Fishbone is a powerful tool for revealing root causes, and putting them into logical categories for purposes of further study. The Fishbone is a powerful analytical tool and great for brainstorming sessions. Even if you feel you understand the fundamentals of the Fishbone, this program will demonstrate how to take this tool to the next level! Ever considered transforming a Fishbone into a Pareto Chart? We'll show you how!
The 5 Why's is our first foray into analytical tools to help reveal the root cause of performance problems. Even if you feel you understand the foundation of the 5 Why's, you'll learn ways to adapt the tool beyond its traditional application by moving your inquiry in different directions. The 5 Why Tool is an excellent group brainstorming tool.