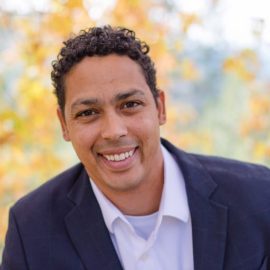 Glenn Doherty
Associate Partner
Glenn began his career as a Lean Six Sigma Black Belt serving as an internal consultant to large healthcare organizations. His work focused on inpatient throughput, surgical optimization, ED crowding, quality, and cost reduction. During his time as a Black Belt, Glenn recognized that sourcing, cleaning, staging, analysis, and interpretation of data was a recurring obstacle to successful improvement efforts. He began building a skillset that would allow organizations to harvest their most valuable resource- their data.
Glenn moved on to serve as a Director of Perioperative and Procedural Business Operations for Providence's Eastern Washington/Montana region, where he applied data to realize improvements in the capacity, contracts, expense reduction and staffing. He then shifted his career to focus solely on data and analytics, serving in multiple leadership roles across Providence's Advanced Clinical Analytics, Healthcare and Business Intelligence departments.
Glenn is proficient in the R language. He writes SQL and has experience with Snowflake, Azure, Databricks and Shiny. Glenn is a passionate community builder, leveraging the Community of Practice framework to support the growth of data professionals within large organizations. Glenn is a certified Carpentries instructor, with a focus on the Tidyverse approach to coding.