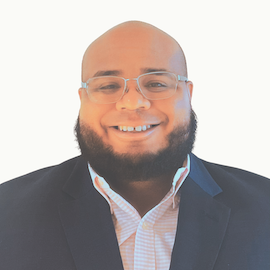 Marcello Chang
Vice President, Sales
Marcello Chang is a solutions-focused global sales executive, entrepreneur, and strategic business advisor. Mr. Chang yields years of experience in wholesale and retail distribution, with a concentration of healthcare products global supply.
In addition, Mr. Chang founded the consultant firm, Premier3 Marketing Group, helping manufacturers align their products with key distribution and retail clients such as Cardinal Health, McKesson, Henry Schein, Walmart, and Walgreens.
Mr. Chang comes to Creato Performance Solutions (www.creato.com) as the Vice President, Sales. In this capacity he brings in a high level of expertise in business development and b2b marketing.
Mr. Chang is also a disabled-veteran, having served over 6 years in the United States Army as a Human Resources Professional, with his final assignment as the Noncommissioned Officer in Charge of the United Nations Command Security Battalion – Joint Security Area (DMZ South Korea). Mr. Chang also did deployment tours to Afghanistan and Iraq with the 2nd Brigade Combat Team, 101st Airborne Division (Air Assault).
Mr. Chang holds a Bachelor of Science in Management from Florida Gulf Coast University.